Women and leadership in university management and research
Keywords:
Women, leadership, university management and research
Abstract
Assuming our female leadership in these challenging times, through research, management and dissemination implies confronting subtle and not so subtle barriers in Latin America. In addition, one way to do it is by accepting the challenge of women's collaboration and alliance supporting other women. In this case, it is not a feminist action, rather what is postulated is a cooperative action in which it is understood that one way to conquer spaces, which have been denied from the patriarchal culture, is by recognizing ourselves as that other legitimately creative, intelligent and versatile. Without ageism and without disqualifying ourselves because it is part of a culture with which, as women, we have contributed to preserve
Downloads
Download data is not yet available.
References
Arredondo Trapero, Florina Guadalupe, Vázquez Parra, José Carlos, & Velázquez Sánchez, Luz María. (2019). STEM y brecha de género en Latinoamérica. Revista de El Colegio de San Luis, 9(18), 137-158. https://doi.org/10.21696/rcsl9182019947
Buber, M. (1970). I and ἀ ou (W. A. Kaufmann, Trans.). New York: Scribner. (Original work published 1923)
Nalebuff, Barry & Branderburger, Adam. (1996) Coopetencia. Colombia: Norma.
Orange, Donna (2010) Thinking for CliniCians. Philosophical Resources for Contemporary Psychoanalysis and the Humanistic Psychotherapies. New York: Routledge Taylor & Francis Group
Serna Duque, Santiago | 12.02.2020 Unesco: América Latina supera la media mundial de mujeres investigadoras, en AA 100+years https://www.aa.com.tr/es/pol%C3%ADtica/unesco-am%C3%A9rica-latina-supera-la-media-mundial-de-mujeres-investigadoras/1731331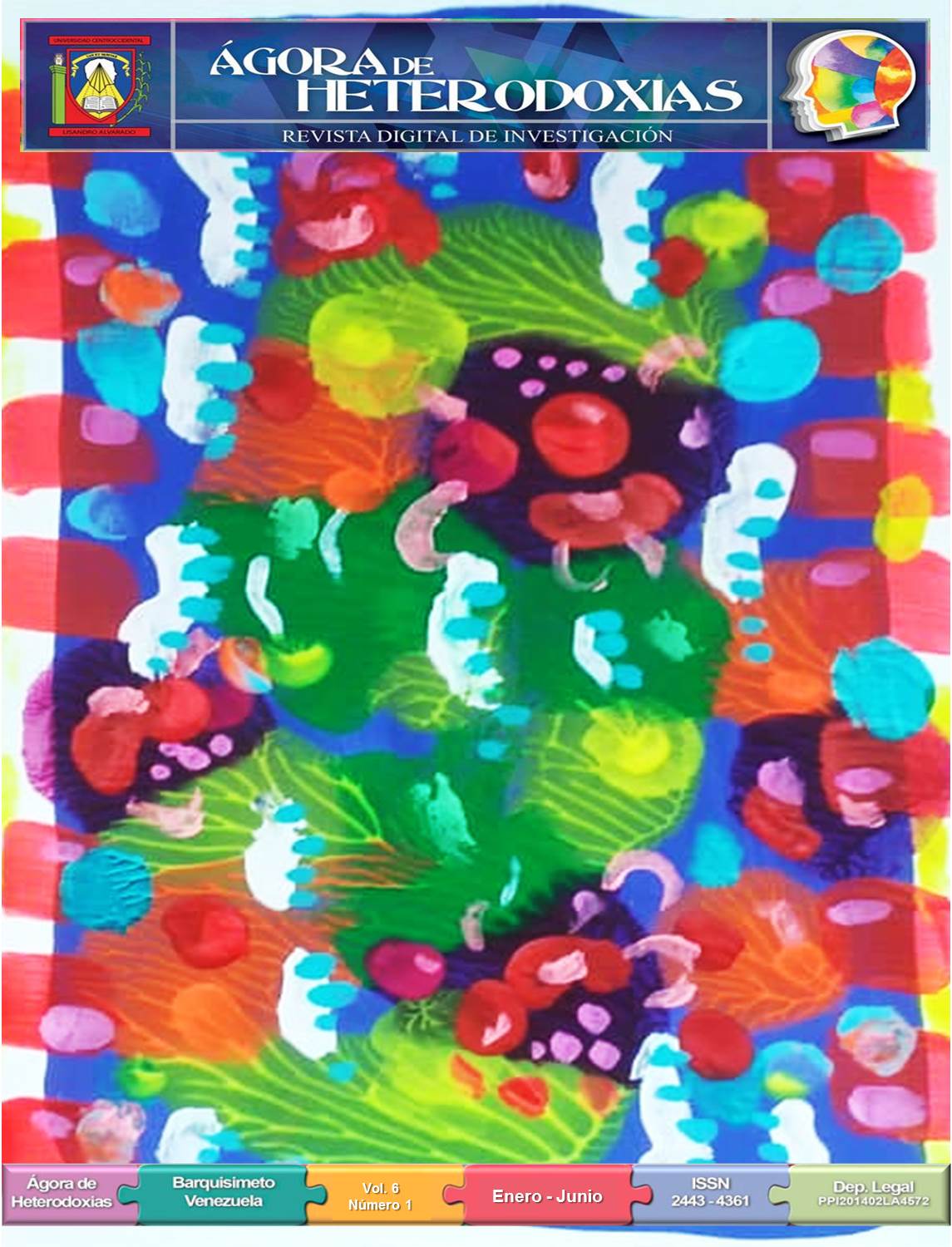 How to Cite
Carvajal, B. C. (2020). Women and leadership in university management and research. Ágora De Heterodoxias, 6(1), 13-19. Retrieved from https://revistas.uclave.org/index.php/agora/article/view/3359
Copyright (c) 2020 Ágora de Heterodoxias
This work is licensed under a Creative Commons Attribution-NonCommercial-ShareAlike 4.0 International License.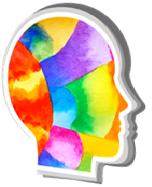 Authors keep their copyrights so articles can be reused for teacher and research purpose. Readers and users can also reuse articles for the same purposes but not for commercial purposes. Ágora de Heterodoxias has no responsibility on information given by collaborators which is not necessarily the point of view of the publication