Submissions
Submission Preparation Checklist
As part of the submission process, authors are required to check off their submission's compliance with all of the following items, and submissions may be returned to authors that do not adhere to these guidelines.
The theme is adjusted to the areas of publication.
Paper has not been previously published or submitted to consideration to any other journal (or any other explanation on the commentaries to the editor)
Format file: OpenOffice, Microsoft Word, RTF o WordPerfect.
As long as possible URL must be provided in references
Text font: Times New Roman, 12 and 1,5 spaced. The text will be justified; italics are used instead of underlining (except in URLs); and all the illustrations, figures and tables are properly placed in the text, instead of at the end.
Review Articles
They must be original, and cannot be submitted simultaneously to another publication. In order to guarantee impartiality in the selection process of the articles, the anonymity of the authors and also of the evaluators will be maintained.
Copyright Notice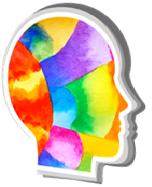 Authors keep their copyrights so articles can be reused for teacher and research purpose. Readers and users can also reuse articles for the same purposes but not for commercial purposes. Ágora de Heterodoxias has no responsibility on information given by collaborators which is not necessarily the point of view of the publication
Privacy Statement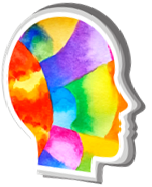 Personal information given by authors to the editorial board of the journal -such as addresses and telephone numbers- are private and not subject to be communicated and/or shared by this journal. Whereas, in order to keep communication among readers and authors, e-mails are public if the later so decide.