The scientific journal as a social network and as a network of collaborators
Keywords:
The scientific journal, Social network, Network of collaborators
Abstract
The idea of a scientific journal as a social network for academic researchers is interesting and increasingly feasible thanks to digital communication tools and online collaboration. Although scientific journals have traditionally been used for research publication, they also have the ability to facilitate collaboration and a community among researchers. In a "social" scientific journal, researchers would be able to interact with their co-authors, colleagues, and other researchers through online comments, discussions, and comparison of notes.
Downloads
Download data is not yet available.
References
CLACSO. (9 de março de 2023). Centros de membros plenos, centros de membros associados e organizações relacionadas. Extraído de CLACSO.org: https://www.clacso.org/institucional/asociaciones/#que-es-clacso
Hidalgo L., C., Torres-Nuñez, L.E., & Flores Páez, M.A. (2017). Meio ambiente e universidades sustentáveis. Capítulo Venezuela: resultados de indicadores de sustentabilidade em universidades venezuelanas. Tinta venezuelana de Universidades para o Meio Ambiente. https://doi.org/http://hdl.handle.net/123456789/5563
Macionis, J., & Plummer, K. (1999). Sociologia. Prentice-Hall.
Osório, J. (2001). Fundamentos da análise social. A realidade social e seu conhecimento. Fundo de Cultura Econômica-UAM.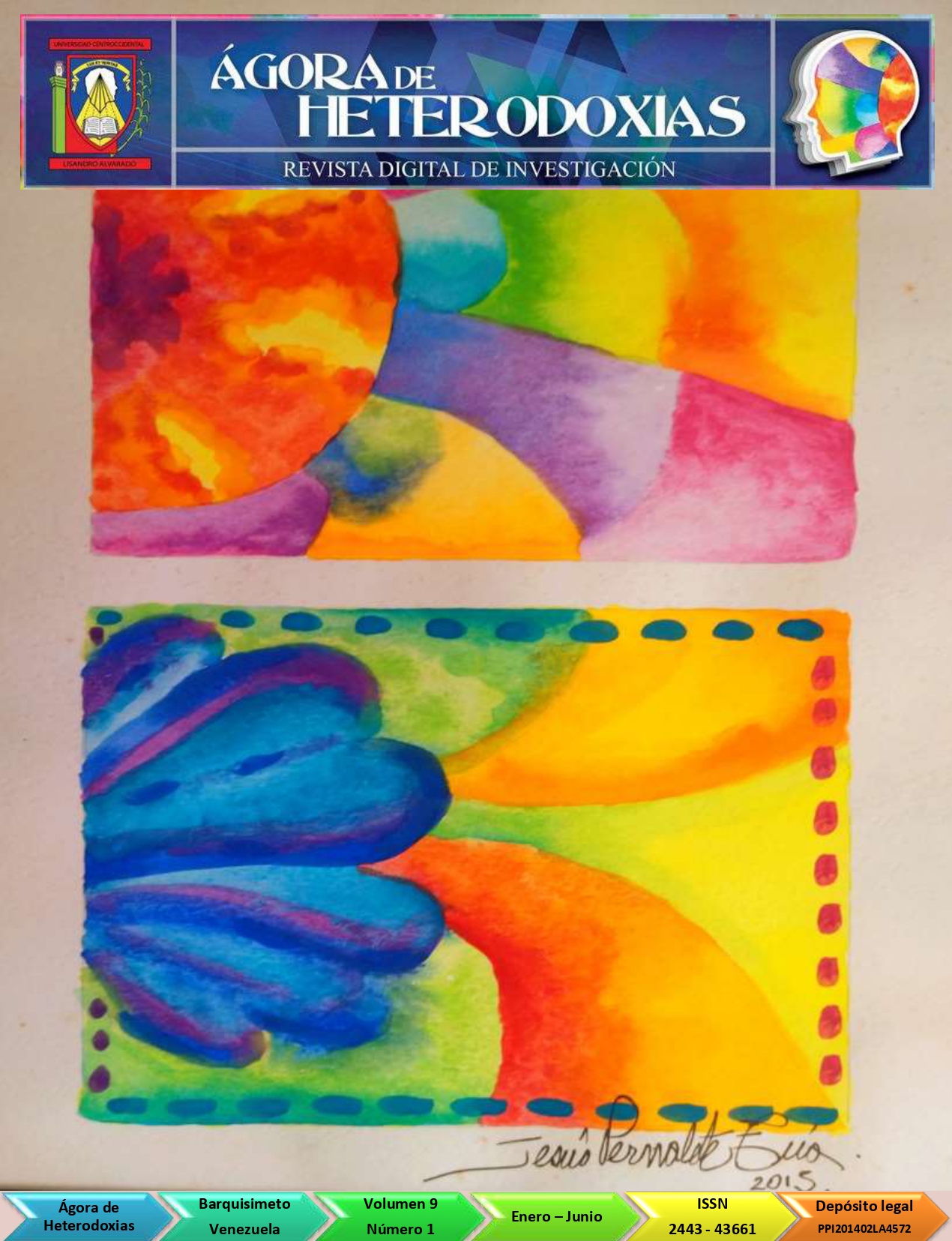 How to Cite
Deza Gavidia, Ángel. (2023). The scientific journal as a social network and as a network of collaborators. Ágora De Heterodoxias, 9(1), 9-20. https://doi.org/10.5281/zenodo.7855369
Copyright (c) 2023 Ángel Deza Gavidia
This work is licensed under a Creative Commons Attribution-NonCommercial-ShareAlike 4.0 International License.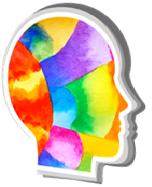 Authors keep their copyrights so articles can be reused for teacher and research purpose. Readers and users can also reuse articles for the same purposes but not for commercial purposes. Ágora de Heterodoxias has no responsibility on information given by collaborators which is not necessarily the point of view of the publication