Management decision-making under an unconventional modality
Keywords:
Decision Making, Rational, Intuition
Abstract
This article starts from the following premise: management is an essentially practical activity, therefore, in its daily execution, new skills are acquired for use in managerial action. In this sense, pragmatism is assumed as the philosophical foundation of the managerial profession. One of the essential functions of managers in organizations is decision-making, so every manager aims to decide correctly. However, in the decision-making process, success cannot be envisioned. What is usually done is to observe its implementation, monitor its development and evaluate its impacts and results. It should be noted that managers make decisions in complex contexts, with incomplete information, in unstructured situations and with time constraints. Under these circumstances, the classical rational instrumental model for decision making is incomplete and inadequate, as it is based on the premise that the decision maker has complete and perfect information. This, as you know, is not possible. Given the limited scope of the instrumental rational model, the manager seeks to use all his available capacities and resorts to different schemes in decision-making. Among the non-conventional factors that the manager uses to make decisions, there is intuition, so we will see how this variable is suitable for the manager when making a decision.
Downloads
Download data is not yet available.
References
Barnard, C.I, (1959) Las funciones de los elementos dirigentes. Madrid: Instituto de Estudios Políticos.
Barrena, S. (2014). El pragmatismo. Factótum 12, 2014, 1-18.
Campos, T. (2015). La Filosofía Pragmatista como base de la Investigación en Gerencia. Gerencia 200. 12,17-42.
Collins, J y Porras, J. (1995). Empresas que perduran. Bogotá: Editorial Norma.
David, F. (2008). Conceptos de Administración estratégicas. México: Prentice Hall.
Drucker, P. (1992). La Gerencia de Empresas. México: Editorial Hermes.
Drucker, P. (2002). Escritos Fundamentales. El Management. Buenos Aires: Editorial Sudamericana
.
Drucker, P. (2012). El ejecutivo eficaz. Bogotá: Random House Mondadori.
Elster, J. (1996). Tuercas y Tornillos. Una introducción a los conceptos básicos de las ciencias sociales. Barcelona: Editorial Gedisa.
Enebral, J y Valderrama, B. (2007). La intuición en la empresa. Barcelona: Ediciones Gestión 2000.
Estrada, F. (2006). Economía y racionalidad de las organizaciones. Los aportes de Herbert A. Simon. Revista de Estudios Sociales, 31, 84-102.
Fontrodona Felip, J. (2000). Ser de Verdad Pragmáticos. Papeles de Éticas, Economía y Dirección, 5, 2000.
Gigerenzer, G. (2008). Decisiones Instintivas. La inteligencia inconsciente. Barcelona: Editorial Ariel.
Hammond, J.S., Keeney, R.L., y Raiffa, H. (1999). Decisiones Inteligentes. Bogotá: Editorial Norma.
Jung, C, J. (2011). Los complejos y el inconsciente. Madrid: Editorial Alianza.
Kasparov, G. (2007). Cómo la vida imita al Ajedrez. Barcelona: Editorial Debate.
Kotter, J. P. (1999). What effective managers really do? Harvard Business Review. pp 145-159.
Mintzberg, H. (1983). La naturaleza del trabajo directivo. Barcelona: Editorial Ariel.
Mintzberg, H. (1994). The Rise and fall of Strategic Planning. Harvard Business Review, 22-31.
Mintzberg, H. (2010). Managing. Bogotá: Editorial Norma.
Peters, T y Waterman, R. (1984). En busca de la excelencia. Bogotá: Editorial Norma.
Simon, H.A. (1982) El Comportamiento Administrativo. Buenos Aires: Editorial Aguilar.
Ticha, I.,Hiron, J., y Fiedler, J. (2010). Managerial decision making - importance of intuicion in the rational proceses. AGER. ECO. - CZECH, 56, 2010 (12): 553-557.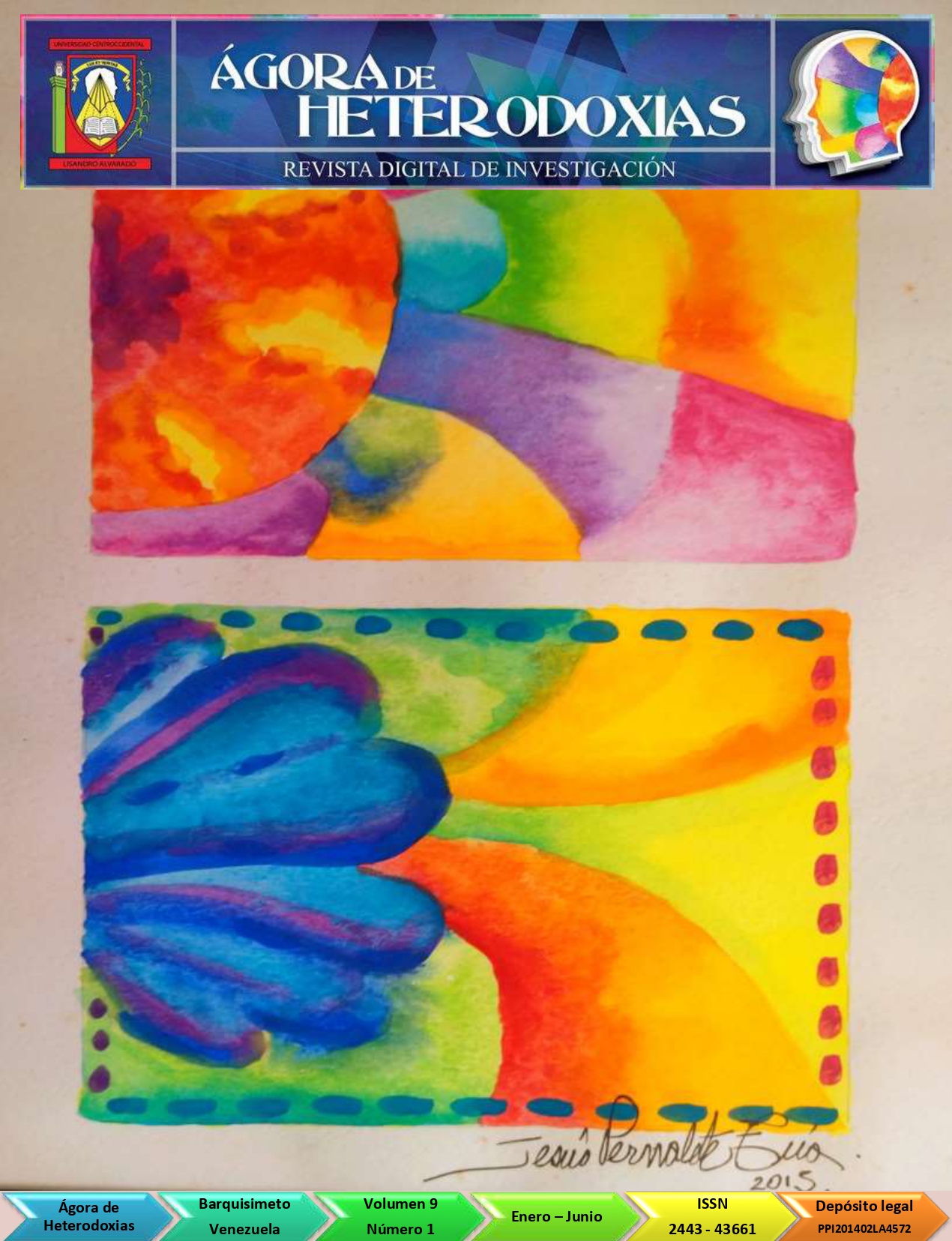 How to Cite
Marcano Vera, R. (2023). Management decision-making under an unconventional modality. Ágora De Heterodoxias, 9(1), 82-102. https://doi.org/10.5281/zenodo.7855651
Copyright (c) 2023 Ricardo Marcano Vera
This work is licensed under a Creative Commons Attribution-NonCommercial-ShareAlike 4.0 International License.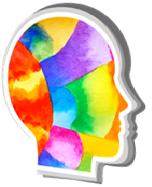 Authors keep their copyrights so articles can be reused for teacher and research purpose. Readers and users can also reuse articles for the same purposes but not for commercial purposes. Ágora de Heterodoxias has no responsibility on information given by collaborators which is not necessarily the point of view of the publication